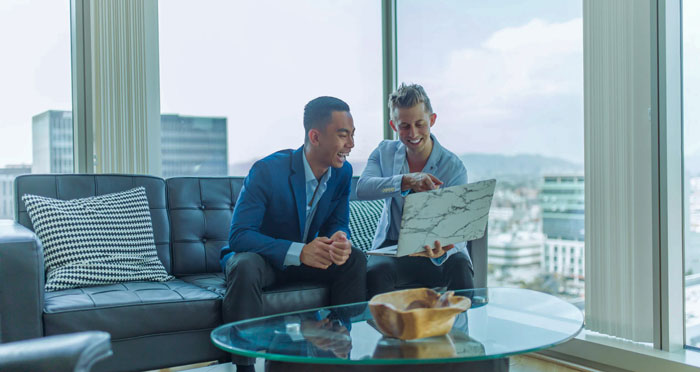 Our Comprehensive Call Center Services
At SAZ Communications, we offer a wide range of call center services to help businesses of all sizes and industries enhance their customer support, increase sales, and improve overall operational efficiency. Our services are designed to be flexible and customizable, ensuring that we can meet the unique needs of each client we serve.
Our inbound call handling services include answering customer inquiries, handling technical support, and managing customer complaints. We use advanced technology and training to ensure that every call is handled efficiently and effectively.
Our outbound telemarketing services help businesses increase sales and revenue by generating leads and conducting sales calls. Our experienced sales agents are trained to represent your brand and drive results.
Our customer service team is dedicated to providing prompt and friendly support to your customers, resolving their issues and concerns quickly and efficiently. We understand the importance of exceptional customer service to your business success and work hard to deliver the best possible experience to your customers.
Our technical support team is available to assist your customers with any technical issues they may encounter. We have a team of experienced agents who are trained to troubleshoot and resolve technical problems, ensuring that your customers can use your products and services without interruption.
Our order processing services include taking and processing orders, tracking shipping, and handling returns. We can customize our order processing services to meet your specific requirements, ensuring that your orders are handled accurately and efficiently.
We offer multi-channel support services, including email, live chat, and social media support. Our agents are trained to handle inquiries and support requests through multiple channels, ensuring that your customers can reach you in the way that is most convenient for them.