Empowering Your Business with Exceptional Call Center Solutions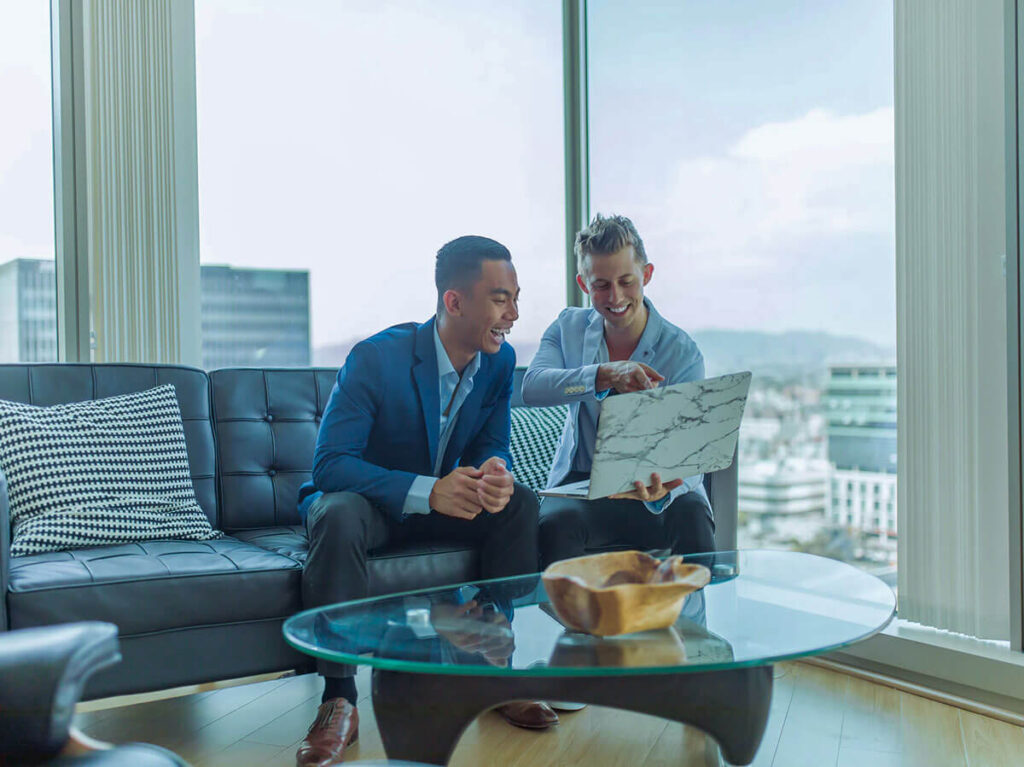 Inbound Call Handling
Our inbound call handling services are designed to provide your customers with the highest level of support and satisfaction. Our team of trained professionals can handle a wide range of calls, including customer inquiries, complaints, and technical support.
Outbound Call Handling
Our outbound call handling services are designed to help you increase sales and enhance customer engagement. We can manage your telemarketing campaigns, conduct customer surveys, and more, ensuring that your outbound calls are effective and efficient.
Customer Support
Our customer support services are designed to help you build strong and lasting relationships with your customers. We can provide 24/7 support, handle customer inquiries and complaints, and offer solutions to any issues your customers may face.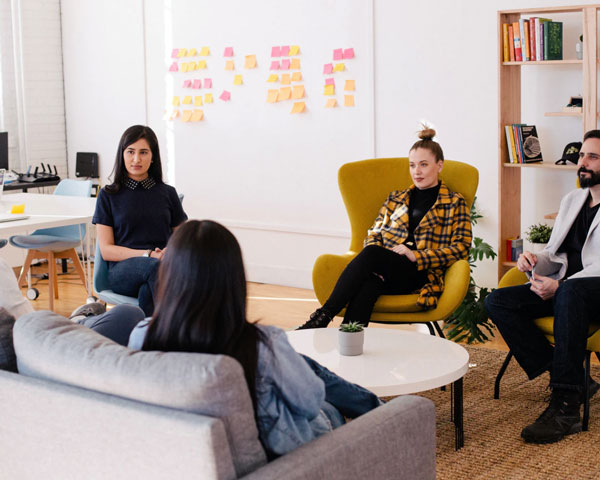 We Are Here to Help!
At SAZ Communications, we are committed to providing the highest level of customer service to our clients. Our goal is to ensure that every customer interaction is a positive and memorable experience, reflecting positively on your business.
Why Choose Us?
At SAZ Communications, we pride ourselves on delivering exceptional call center services that help businesses enhance customer satisfaction, increase sales, and improve productivity.